Pakefield is a great place to take a Holiday this summer, as the little seaside town has a lot to offer.
If your looking for a traditional British seaside holiday, Pakefield would be a great place to start. As a town right on the Suffolk coast there is great access to everything the county has to offer.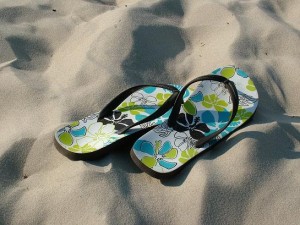 Whether you enjoy the Broads, shopping in Lowestoft or the Pier at Southwold, Pakefield is a brilliant base to start your holiday from. But it's not just somewhere to venture from, Pakefield itself has so much on offer, to make your holiday one to remember.
For starters it offers loads of places to stay. Pakefield is home to the famous Pontins Holiday Park if your looking for fantastic entertainment and accommodation. As well as the park there are hotels, bed and breakfasts, or if your more outdoorsy caravan and camping places. There's every option, so you can tailor your holiday in Pakefield to what you want.
Looking for something to do? Pakefield is packed with loads of things to keep everyone entertained. From Childrens Adventure parks and Bowling to The Seagull Theatre and The Ferini Art Gallery, there really is something for everyone to enjoy.
Pakefield also has a great selection of pubs and places to eat, so your holiday can go without a hitch.
Take a stoll on the miles of beach, take in the summer weather and relax in Pakefield this holiday season.