There are a small selection of beautiful Holiday cottages in Pakefield for you to choose from for your Suffolk Coastal Holiday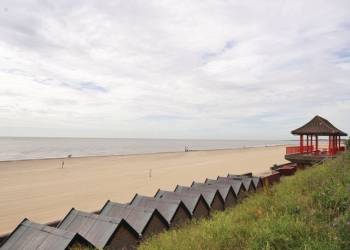 Pakefield, being the wondeful and thriving modern village that it is, is naturally a very popular place for people to want to spend their holidays. You Will find a carefully picked selection of excellent Pakefield Holiday Cottages below:
Seaview Holiday Cottage, boasts amazing views of the sea, as the name would suggest from £397 per week – check Availability NOW
La Casa Holiday Home, is a short distance away. check Availability NOW
Coastline Cottage is a fantastic cottage in the heart of the wonderful village of Pakefield. It sleeps up to 4 and costs from just £286 a week check Availability NOW
So would you like to wake up each morning with stunning views of the sun-rising over Pakefield? Well if you do, our recommended Pakefield Holiday Cottages for rent, let, hire whatever you would like to call it may be just the place for you from only £286 a week!