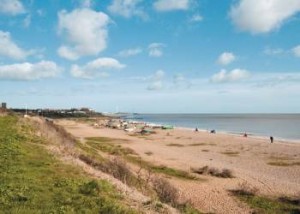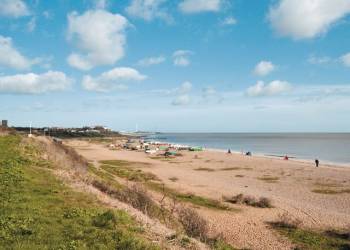 This Bank Holiday, why not enjoy the natural wonders of Pakefield? With its stunning beaches and picturesque church, it's a wonderful place to walk in the sun. If you fancy joining in the Bank Holiday celebrations, we've got a handy guide to what to fo in Pakefield this August Bank Holiday.
Sunday's Pirate Promenade kicks off the festivities, as legions of volunteers don pirate gear to raise money for the British Heart Foundation. Kids will love the spectacle of hundreds of fearsome pirates. If you want to join in, participants' tickets are £10, and come with a free pirate hat.
If you love the roar of enormous engines, make sure you don't miss out on the East Coast Truckers Convoy, which passes through Gorleston on Sunday at around 5pm. On the return leg of their journey to Norwich, the trucks will be joined by The Beach Radio's Beach Bunny vehicle.
Nearby, Oulton Broad's August Bank Holiday firework display has become an annual institution, and this year is set to be the biggest yet. As usual, the Lowestoft Lions Club will be holding their Gala Day at Nicholas Everitt Park, and as usual the gala will offer fabulous food, entertainment and fun for all. The firework display kicks off at 9pm.