The Pakefield Opposing Tesco (POT) group has won its struggle to get the Tramway Hotel in London Road listed as an asset of community value (ACV), potentially delaying any decisions as to its future.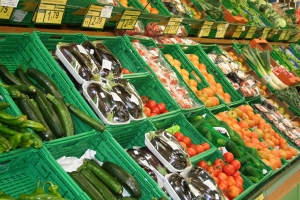 Tesco is hoping to convert the Hotel into one of its stores despite local opposition, but this latest ruling might mean the community could have the right to bid to buy the Tramway; if it goes on sale, of course. Its owner Enterprise Inns only seems keen to lease the building to Tesco, though, meaning that there are still many obstacles in the way of the POT campaigners.
Nonetheless, POT has seen it as an excellent step in terms of overcoming their Tesco opponents. POT says that a new Tesco Express would harm the area's existing shops and increase the volume of traffic heading through the town. Now that the Tramway has been listed as an ACV, campaigners will have up to six months for considering whether or not to save the building if it was put up for sale on the market.