It's Bank Holiday time again, as a three day weekend approaches.
Suffolk Bank Holidays are always a great opportunity to get out and have a proper visit to places you may not have the time for, in a normal week.
One of these places should definitely be Pakefield in Suffolk. If your'e looking for a good old day out or a long weekend in the countryside Pakefield is the place for it.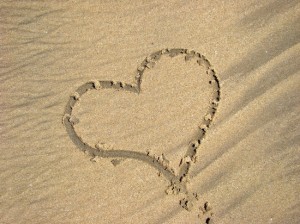 When coming up with bank holiday related words, pub is always one of them. Pakefield has a great choice of places to quench your thirst as well as a whole bunch of restaurants to tide over your hunger on those long bank holiday afternoons.
Pakefield is close to many fabulous beaches on the Suffolk coast. Bank Holidays always bring people out onto the sand, even if it's cloudy! Grab your picnic basket and take a visit to the beach this bank holiday monday.
Another idea is traipsing around rammed shopping centres as people scramble for Suffolk bank holiday sale items on the floor, or a trip out on the open water, cruising in the fresh air of the Suffolk broads near Pakefield. It's a tough decision, but if you do choose the latter Pakefield is a great place to access the Broads from.
Over the coming summer there is loads going on in and around Pakefield. This Bank Holiday check out what's happening on Love Pakefield for ideas on what to do and where to go.