Enjoy a Caravan Holiday in Pakefield Suffolk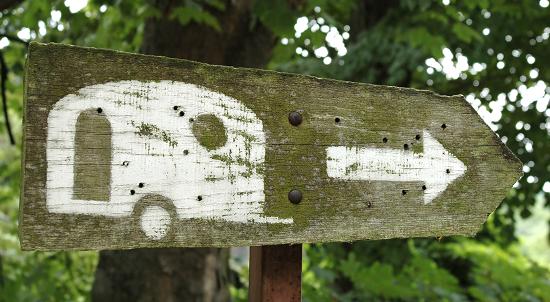 Pakefield is a beautiful village near to Lowestoft and set on beautiful coastline and has a great atmosphere and feeling to the place. This is why so many people wish to enjoy a caravan Holiday in Pakefield.

£59 Caravan Park Holidays At Kessingland Beach Holiday Park Near Pakefield
Like Pakefield, Kessingland is set on some of the most stunning coastline in the UK and this is what makes a stay at the Kessingland Beach Caravan Holiday such a popular holiday choice amongst families in the UK. There are a number of very good Caravan Parks in Pakefield however the Pakefield Holiday Information website are working closely with the leading local Caravan & Camping Specialist, Park Resorts, who offer a large family entertainment base at Kessingland Beach Holiday Park very near to the village of Pakefield.
Quality Assured Kessingland Beach Caravan Holidays Near to Pakefield
As we are the Pakefield Holiday Information Website we only promote approved and the very highest standards in caravan and Holiday parks in the Lowestoft area. Park Resorts is the perfect base for both family Kessingland Beach caravan holidays and couples looking for a beautiful caravan holiday location near to Pakefield. All this for just £59 pounds at the moment with Park Resorts, Simply click on the banner above to find out more or to book your Beachside Caravan Holiday!
Caravan Parks in Pakefield, Suffolk
Beach Farm Holiday Park Pakefield