Looking for a Holiday Park in Pakefield in Lowestoft Suffolk? Look no further than Beach Farm Holiday Park
Visit Website | Call: 01502 572794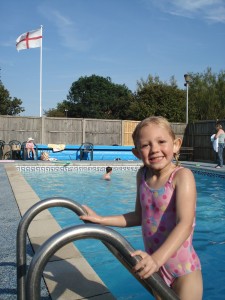 Beach Farm Holiday Park in Pakefield is a friendly, peaceful, family run holiday park set in 6 acres of sheltered attractive surroundings which caters for Park Homes, Country Lodges, Caravan Holiday Homes and Touring/Camping. We have Caravan Holiday Homes for sale and hire with Shower/WC, TV, Fridge, Cooker/Fire, 2/3 Bedrooms and all home comforts. Our Park Homes have double glazing and central heating – so perfect for all seasons! Facilities include a heated pool, club, childrens play area, beer garden, laundry.
Beach Farm Holiday Park have limited touring caravan & motorhome pitches with services available please call the park for availability and prices. The Park is ideally situated only 5 mins from Pakefield Beach and Supermarket, 2 miles from Lowestoft Town centre.Situated on the Suffolk Riviera, Lowestoft and North Suffolk is fast becoming one of the UK's top Holiday Destinations!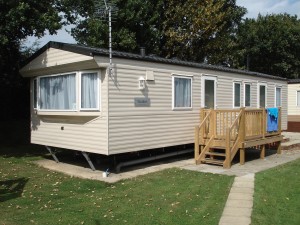 Award Winning beaches, the warmest regional climate in Britain with over 1,000 hours of sunshine each year. Top family attractions including East Anglia's top Theme Park – Pleasurewood Hills, and Suffolk Wildlife Park just a few minutes away, makes Lowestoft and North Suffolk the place to holiday and live for you!
Contact Beach Farm Holiday Park in Pakefield, Suffolk
Call us on: 01502 572794, email us at beachfarmpark@aol.com, or visit our website for more information about Beach Farm Holiday Park including tariffs. Beach Farm Holiday Park in Pakefield in Suffolk is a great place from which to explore this beautiful part of the UK. If you have any comments about Beach Farm Holiday Park them leave them below.