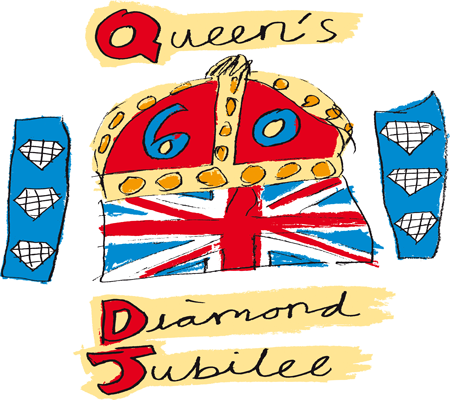 The Queen's Diamond Jubilee has captured the heart of the nation, and now Waveney Council has announced further details of its planned celebrations.
Pakefield's clifftop beacon, which was installed at the Millennium , will be lit along with four others along the Suffolk coast. In addition to the many privately-organised street parties that will be taking place throughout the town, Pakefield Church is also holding a Jubilee Fete.
The Council will also be announcing further celebrations and activities in the lead up to the big weekend, which will also see boats from Lowestoft and Pakefield join the huge Jubilee flotilla on the Thames.
The Queen is bound to be delighted at the warmth and energy being devoted to celebrating her reign. If you're planning a street party or other event, let us know and we'll help to get the word out.