Pontins holiday entertainment park is to undergo a disney style transformation, as new owners come in.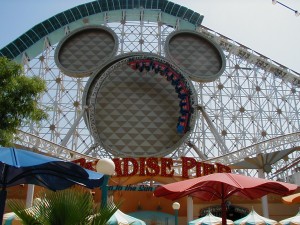 One of the five parks in the country, based in Pakefield, will be included in the makeover by owner Alex Langsam.
Langsam, owner of the Brittania Hotel Group recently acquired Pontins in a £20 million takeover.
Speaking to the Eastern Daily Press Langsam told of his desire to bring the glamour of Disney, to the Pakefield holiday park.
"I feel like a kid again when I see Disney characters, and I want to bring that feeling here."
Langsam's plans may be a great way of improving Pakefield, bringing more tourists and jobs to the local area.
"I think it is a fantastic park, and all I want to do is open it up to more people…Pontin's is a national icon and will be enjoyed by people for many years to come. And I am always keen to create more jobs for local people."
Pakefield is already a brilliant destination for holiday makers. Improvements like this make it an even better place to come for fun or relaxing.